Xiaomi Poco X3 Pro Brown 8/256
Brand POCO Mobile Phones, XIAOMI Mobile Phones
Features Bluetooth Mobiles, Camera Mobiles, Dual Sim Phones, FM Radio Mobiles, Memory Card, MP3 Playback, Video Recording, Wireless LAN
OS Android Phones
Camera Features 48 MP Mobiles
Overview of Poco X3 Pro (Metal Bronze 256GB + 8GB)
POCO X3 Pro
Exactly What You Need, and More.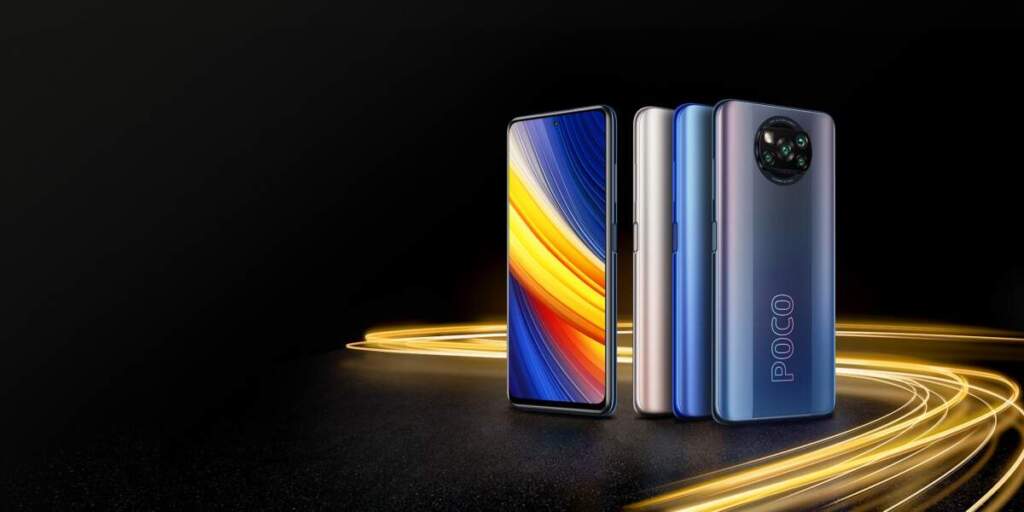 EVERYTHING YOU LOVED ABOUT POCO X3, AND MORE!
Keep the silky smooth screen, the giant battery, the ultra-fast charging, and the studio-quality speakers. Upgrade where it matters more PERFORMANCEQualcomm Snapdragon™ 860 | UFS 3.1 storage DESIGNCorning Gorilla Glass 6 | Dual texture body CREATIVEImproved night photography Dual Video FLAGSHIP-LEVEL PERFORMANCE Qualcomm Snapdragon™ 860 LEADING 4G FLAGSHIP PROCESSOR IN 2021 The Qualcomm Snapdragon™ 860 processor won't let you down even when playing graphically demanding games in high settings. Enjoy high speeds and legless online gameplay.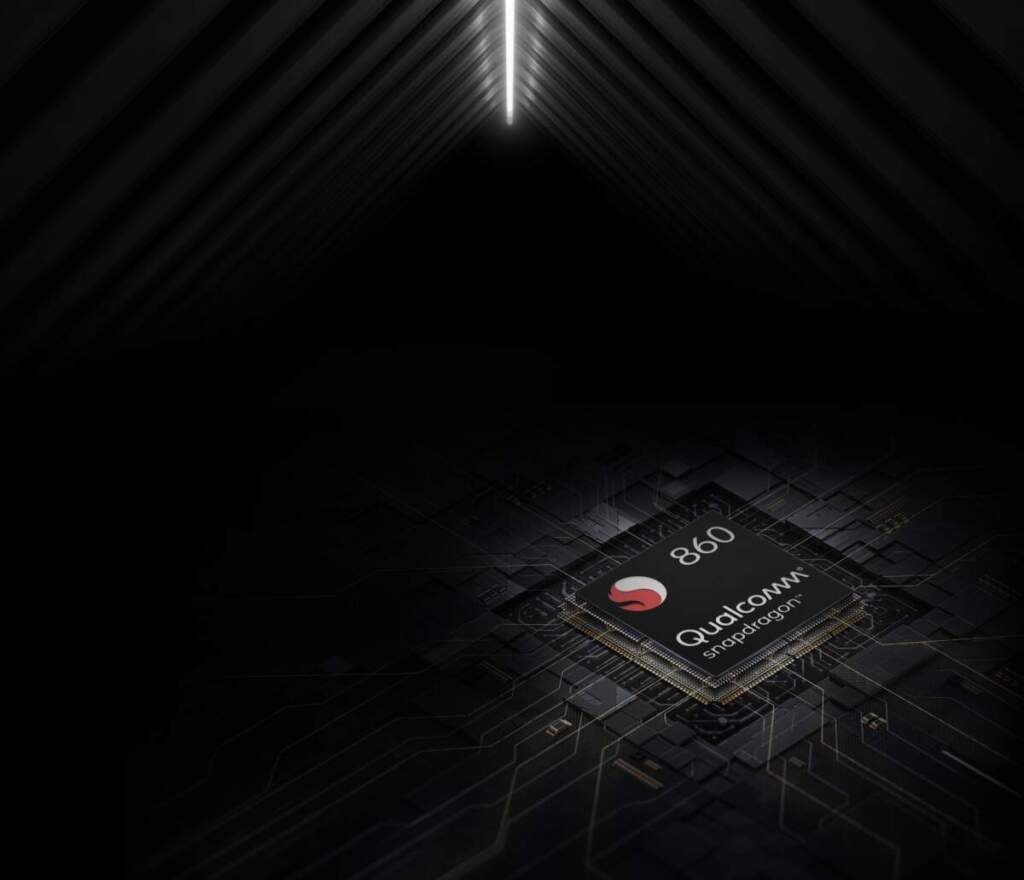 UFS 3.1 storage
FLAGSHIP-LEVEL STORAGE SPEED
With improved UFS 3.1 memory technology, the POCO X3 Pro offers snappy read and write speeds. Load games and apps without having to wait.UFS 3.1 UFS 2.1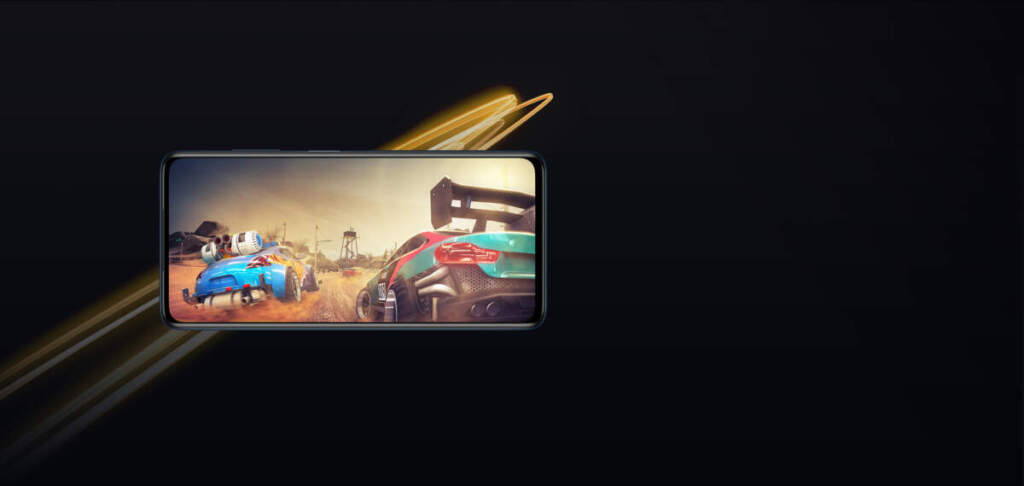 LiquidCool Technology 1.0 Plus.
STAY COOL WHILE GAMINGEasily sustain peak performance during heavy gaming sessions, The heat dissipates in 3D so you can keep playing at full speed Up to 6°C processor coolingMulti-layer graphiteD5 copper heat pipe.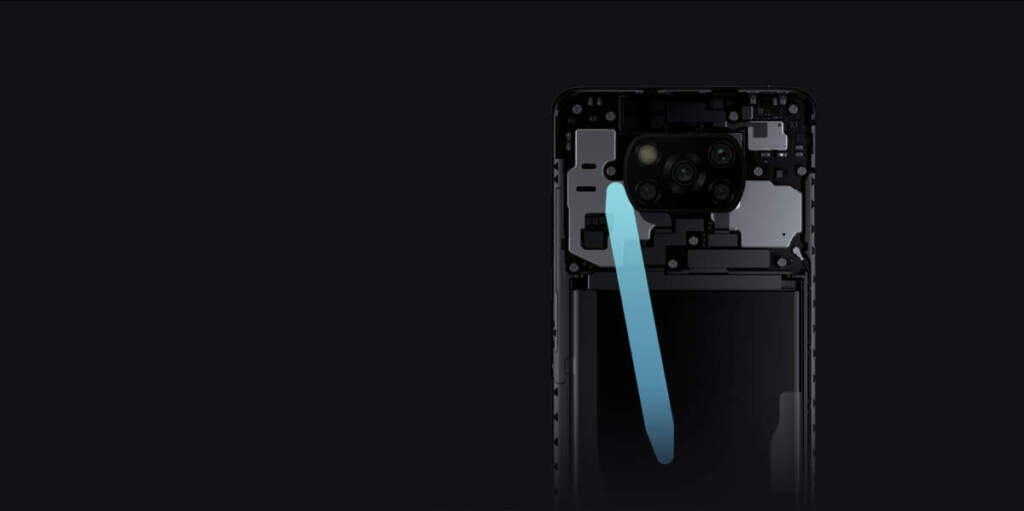 DESIGNED TO SPEED.
120Hz refresh rateGAME SMOOTH, SWIPE SMOOTH At a 120Hz high refresh rate, you'll never miss a beat. Enjoy seamlessly fluid movements in action-packed games and stay ahead of the competition.
Video Player

00:00

00:00


240Hz touch sampling rate.
FAST GAMING RESPONSE The high 240Hz touch sampling rate decreases the touch latency and the responsive screen gives better in-game sensitivity control, taking your gaming experience to the next level.